Thanks for visiting my webpage! This is a place where you can find some facts about me, my music, my gear and video projects.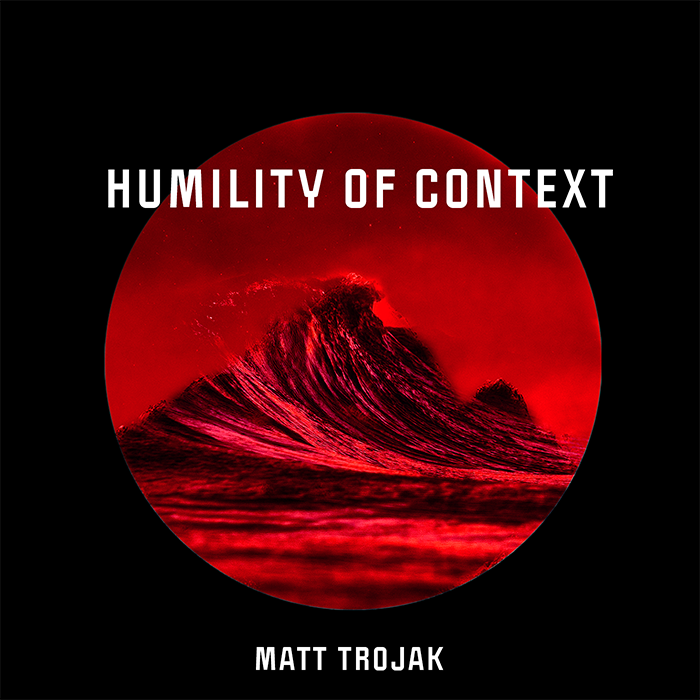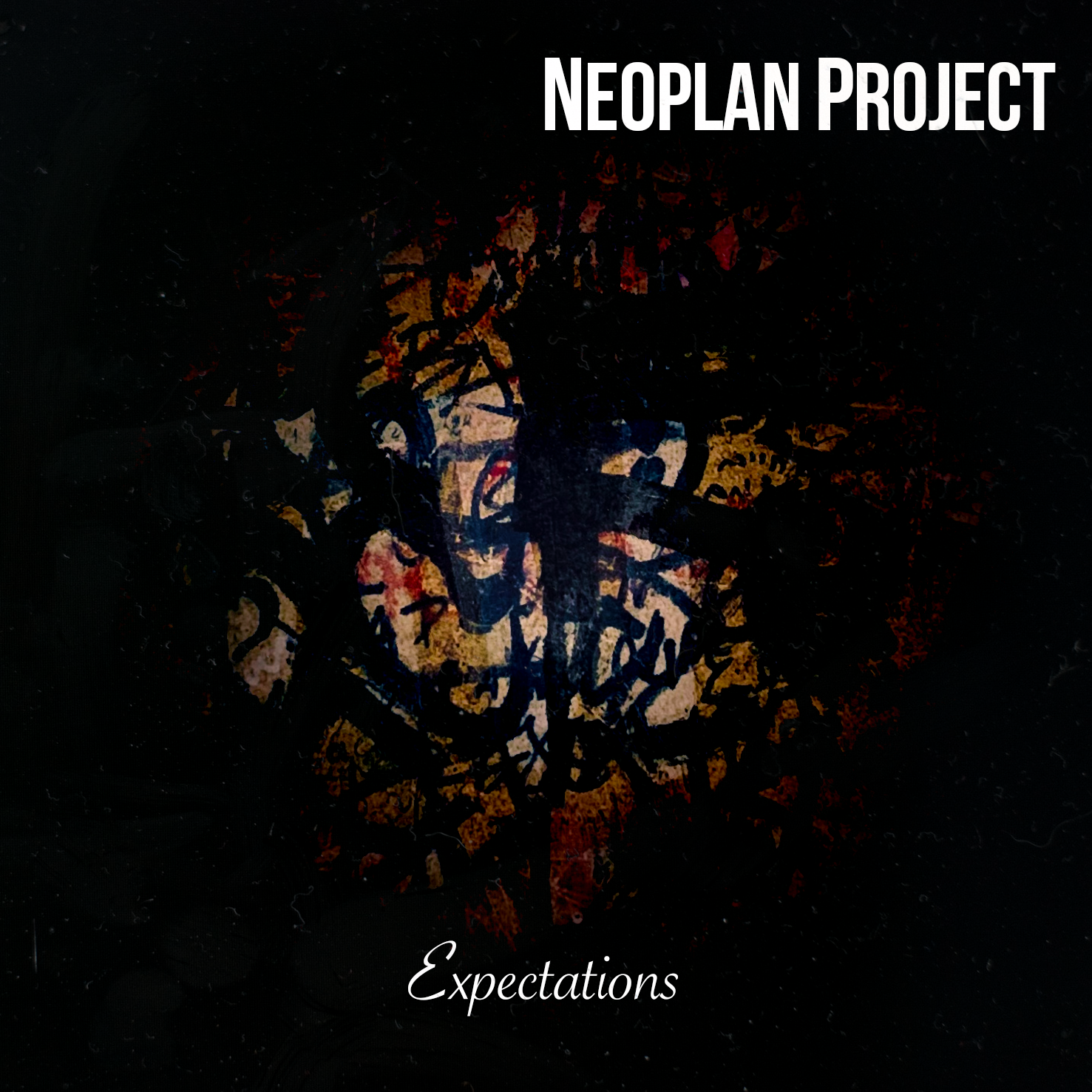 Neoplan Project – Expectations EP
Newest Neoplan Project EP, Expectations, released in 2022.01.25. This time I was experimenting with synth pop, soft synth, retro synth and retro wave. First time when I used an hardware analog synth in my recordings. If you like rather slow tempo, lot of electronic, melancholic music, check it out.